Throughout my time working with the Google Cloud team, I worked on over 30 different pages of the website. It was all hands on deck and everyone on the team worked on all levels of production from ideation and concepting to execution and file prep for development.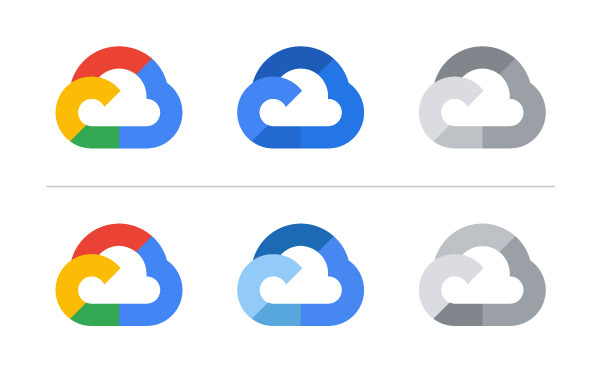 We jumped in on anything and everything that came up in support of the Cloud digital ecosystem. In this case, some variations were needed on the Cloud favicon for use in various digital assets. 
Many paths to partnership
Not every assignment is glamorous, but it doesn't make the effort any less necessary or challenging. Much of my work with the Google Cloud team consisted of exploring ways we could push boundaries to accommodate our need to communicate specific pieces of information while working within the current design system and taking into account the technical limitations of the platform. My many iterations of the Path to Partnership module below are an example of the sorts of explorations we would engage in for new sections of the website.
Expanding designs for mobile
In addition to creating entirely new modules, there were some established desktop styles that had yet to be explored for mobile.